Do you offer phone support?
Do you offer phone support?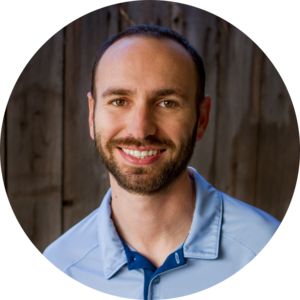 By Jeffery Patch
updated almost 2 years ago
We do not currently offer phone support. After many years, we've learned that keeping most tasks and requests to written correspondence to be the most beneficial, efficient, and trackable method of communication.
If you have a more detailed manner to discuss, we are happy to set up a time for a meeting.
Did this answer your question?